The power of Cloud-based data collection, analysis and distribution are making dramatic changes in how B2SMB service providers engage with SMBs across the board. The pivot point for this change is the CRM and the data that (should) reside in it.
As part of creating this white paper, we performed a detailed analysis of over 1 million SMB records in the CRMs of major B2SMB service providers. The results revealed that most SMB records in CRMs are not up to the standards required in the new data and insights-driven environment.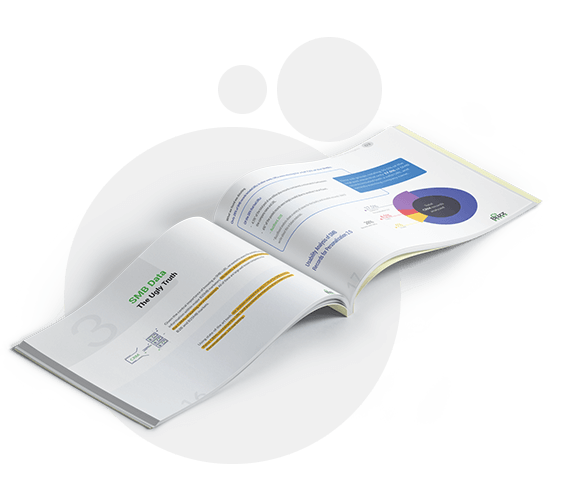 Only 17.5% of SMB records in the CRMs of major B2SMB marketers have the associated enriched data needed to support personalized sales and marketing.

The pool of 'enriched' SMB records in these CRMs can easily be given a lift of 2X – 3X from the base norms of 17.5%, without any effort or changes on the part of the marketer.
The evolving state of B2SMB sales and marketing is making it a necessity to assemble a large, high-quality body of data and analytics on which to base all aspects of customer engagement, and CRM will play a crucial role in this data play.