Webinar Series

Making Money With BuzzBoard
Making Money With BuzzBoard is a 6-part webinar series that shows you the most impactful ways of leveraging the platform throughout the sales process. From Prospecting to diving deep into key data signals, Making Money With BuzzBoard is designed to help take the guesswork out of using the platform and put you on a practical and efficient path towards making the sale through a sales-based lens.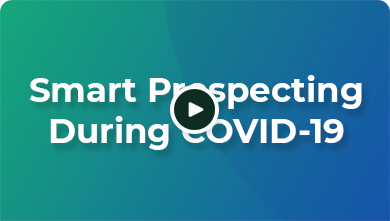 Session 1
Smart Prospecting During COVID-19
Filter your search for the conversation you want to have.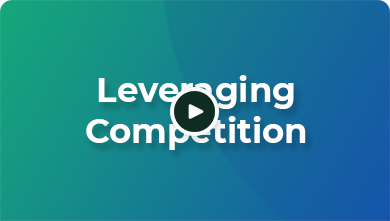 Session 2
Leveraging Competition
So you have all the data signals you need—what good are they if you can't get the appointment?!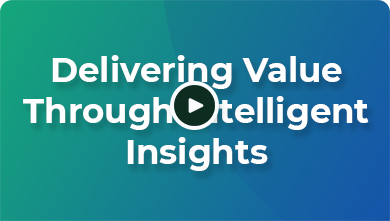 Session 3
Delivering Value Through Intelligent Insights
Congratulations! You scored the appointment! Here's what we need to do now to really come prepared.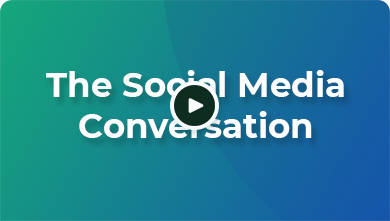 Session 4
The Social Media Conversation
Help your prospect understand that Social is the digital word of mouth!
Download Infographic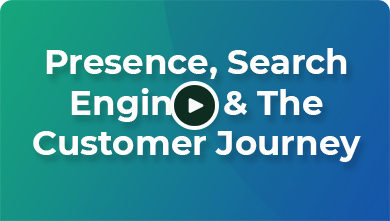 Session 5
Presence, Search Engines & The Customer Journey
Sometimes the prospects we speak to forget about the journey their customers take to find them.
Download Infographic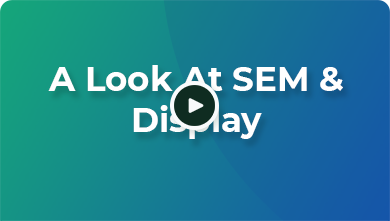 Session 6
A Look At SEM & Display
We focus on the insights found inside the Advertising section of BuzzBoard.
Download Infographic