Generative AI Turns Every Rep
Into a
Top-Performer
Sales teams of all sizes and across industries use BuzzBoard generative AI-powered hyper-personalization to uncover the SMBs with the highest revenue potential and generate the content to fuel conversations.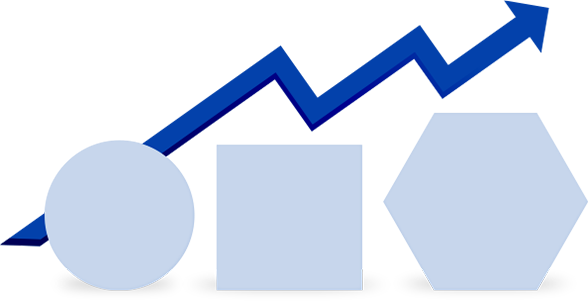 Give Sellers Context and Confidence, not just Contacts
Arm sales reps with detailed analyses of their prospects and how they measure up against the competition. Generative AI speeds their development of hyper-personalized messaging that resonates and furthers sales conversations towards closed/won.
Help sellers make sense of buyers' needs and become a trusted guide. BuzzBoard arms sales reps with intelligence on:
Business Insights
Competition
Spending
Hiring
Communication
Security
Social Media
E-commerce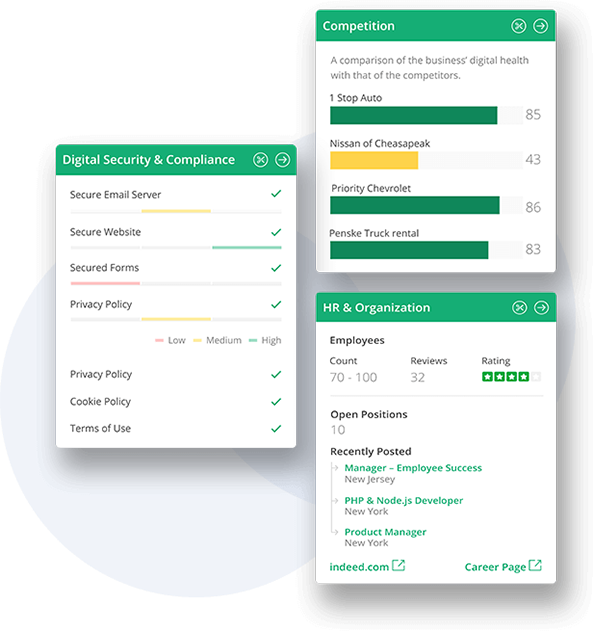 Surface the Insights to Improve Productivity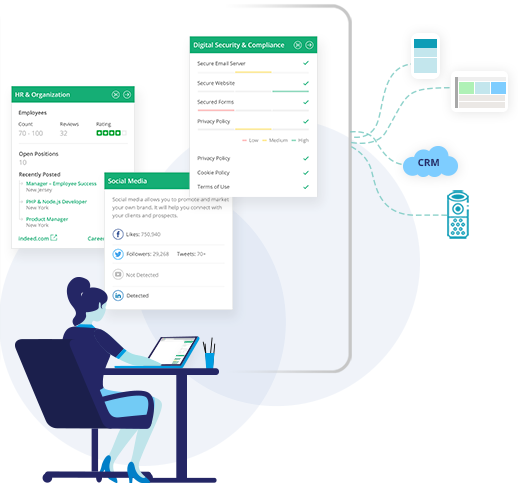 Make Your Reps More Efficient so They Have More Time to Close Deals
Manual research is time consuming and inefficient.
In less than 60 seconds, sellers are armed with account intelligence from hundreds of sources, compiled into an easy-to-read, easy-to-present, report.
Insights delivered in the platforms they choose — web browser, email, CRM, PDF or mobile.
One-click generation of hyper-personalized conversation starters and e-mail teasers with generative AI.
Prioritize Calls for Your Best-fit SMB Prospects
Select the criteria that identifies your best customers.
Use our behavior and needs signals to surface to the top those prospects most likely to close, fastest.
Generate e-mail teasers and conversation starters that open the doors to new business.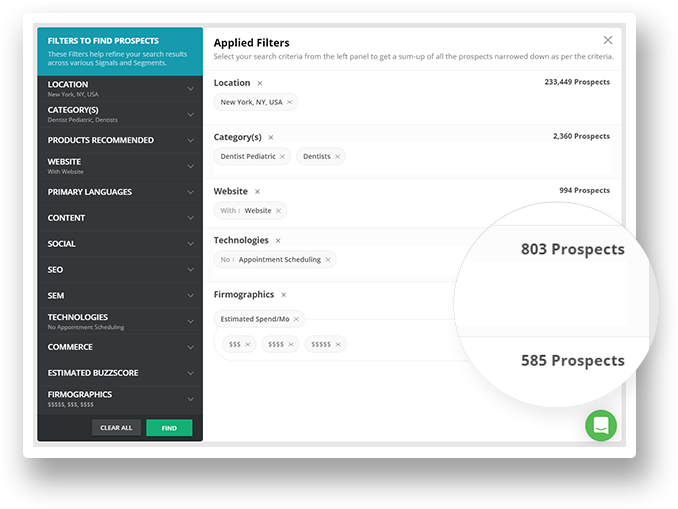 Auto-generate Hyper-personalized Pitches that Convert
Instantly surface recommendations on which products to sell, cross-sell or up-sell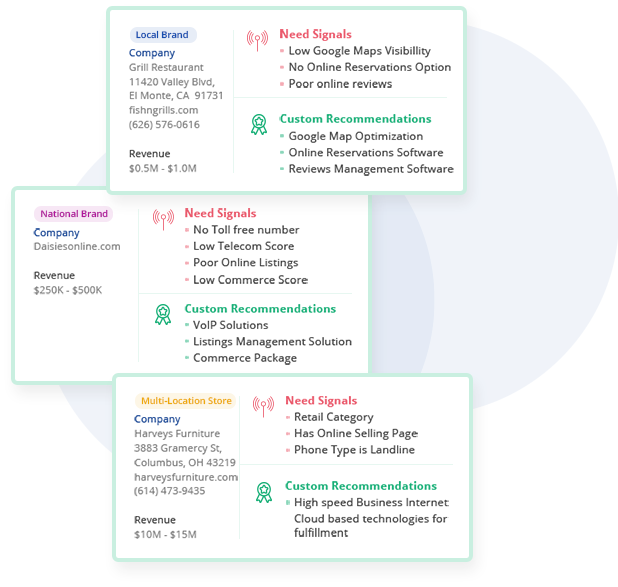 Demonstrate industry expertise and deep knowledge of each buyer's specific needs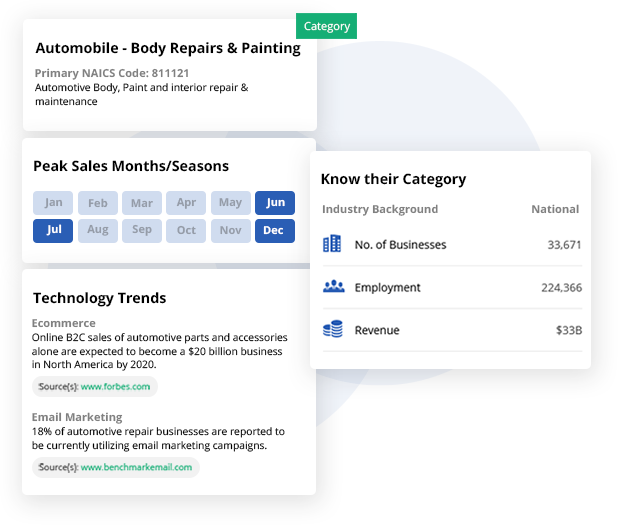 Add insight about competitors to create a powerful story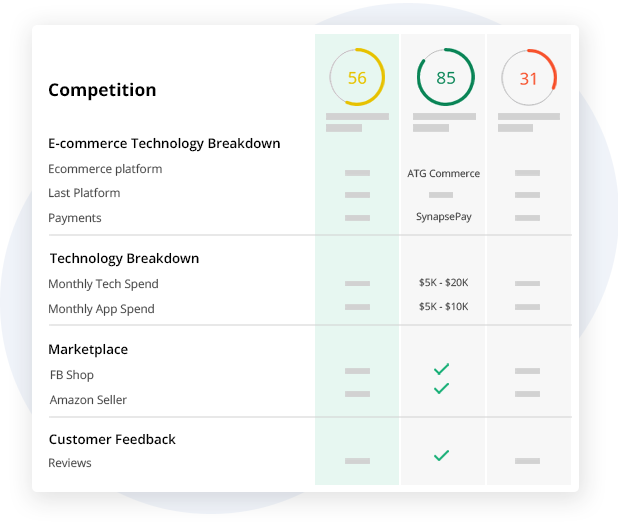 Boost Engagement with Existing Customers
Equip reps with detailed information and updates about their SMB customers so they always stay connected, and keep their conversation relevant.
Help sellers cross-sell and up-sell the right product to the right customer at the right time.
Leverage artificial intelligence to automatically generate on-point recommendations for business growth and success.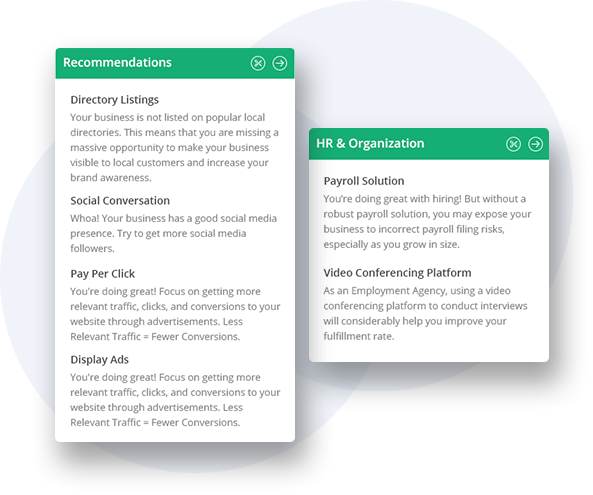 Integrations with Leading Sales Engagement Platforms
Deep intelligence about your prospects is available in real-time across popular sales engagement platforms including Chrome browser, Salesforce, Salesloft, G Suite, and more.
Whether you have five reps or 5,000 reps, BuzzBoard is designed to scale with your needs.
Single Sign-on
CRM Integrations
Built-in reporting & analytics
Role-based access and controls
Customizable algorithms
Well-defined SLA & support
Flexible deployment options
Team management capabilities
Secure platform
Exclusive focus on SMB intelligence and personalization
6,400 deep data signals and growing every day
25M+ businesses in
the US alone; 30M+ globally
AI-sourced, classified and
human-audited data
Generative AI that creates hyper-personalization in real-time
Template-free personalized outreach at scale
Here's What Our Customers Say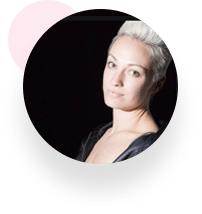 As an end user of the Buzzboard/Salesforce integration, I am thrilled to have this much information about my prospects at my fingertips without having to travel outside my CRM to get to it.

Experience what all the Buzz is about.
Start your free trial today!