Unleash the Power of
Hyper-Personalization in Zendesk Sell
BuzzBoard for Zendesk Sell integrates our customized, AI-driven reports—enriched with generative AI capabilities—into your CRM. Get comprehensive intelligence on each small business lead, including their tech stack, resources, competition, hiring plans, market opportunities, and much more. With generative AI, you're not just informed; you're ready to engage in highly personalized conversations, right within Zendesk Sell.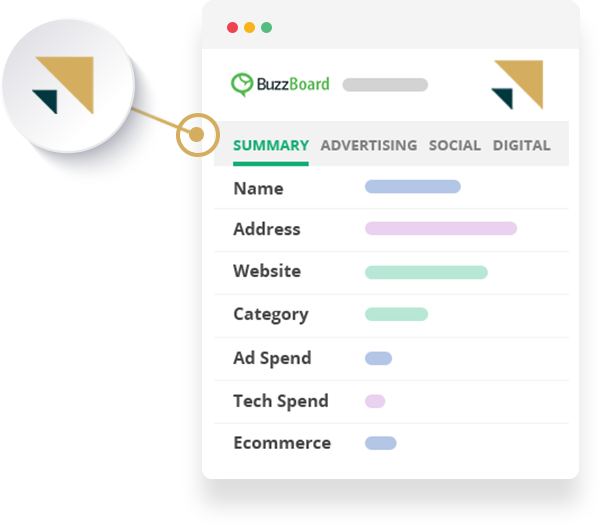 Make Data-Driven Decisions Instantly
BuzzBoard equips you to deliver highly personalized and timely recommendations to your prospects, cutting down your pre-call prep time by up to 60%. Now, get all the up-to-date data you need in an easy-to-digest and shareable format with a single click, right inside your Zendesk Sell.
Educate and Sell with Competitive Benchmarking
With BuzzBoard, you can generate competitive analysis for your prospects and customers at the click of a button. Leverage these insights to educate your prospects and fine-tune your pitches.
Take a Conversion-first Approach to Prioritizing Leads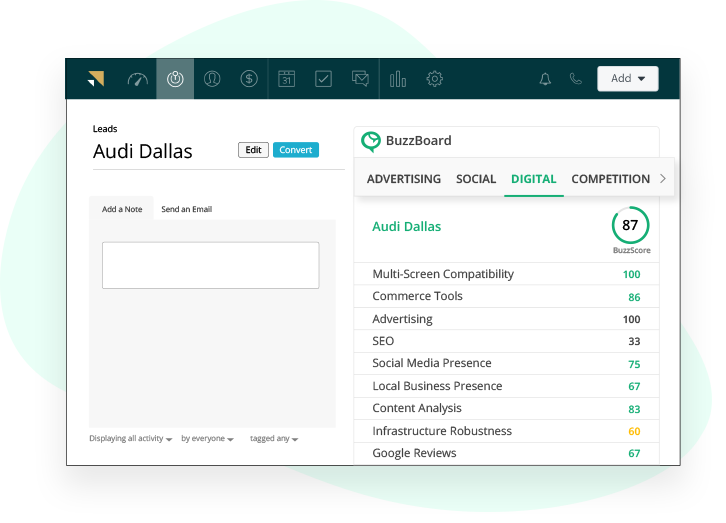 Eliminate Templates, Elevate Conversations
Our 'No Templates' approach means you're not confined to one-size-fits-none outreach. Our generative AI crafts hyper-personalized messages optimized for multi-channel effectiveness, allowing your sales advisors to become trusted advisors, and not just reps reading from a script.
Keep the Conversations Going
Monitor your prospects, customers, and their respective competitors. BuzzBoard alerts you when they invest in new solutions, drop existing ones, launch new websites, implement cloud-based tools, advertise job openings, and much more, ensuring you're always ready for the next AI-based hyper-personalized interaction.
Save 60% time on pre-sale preparation and increase your strike rate by more than 30%.
Unlock Actional Insights in Your CRM

Enrich your CRM will extensive account intelligence data. With full profiles, category insights, competition metrics, firmographics, spend analysis, and AI-generated recommendations on each of your leads, your CRM data becomes more actionable than ever.

Prioritize With Precision

Use our 'digital maturity stage' based scoring matrix to rank your prospects and tune your pitch and proposal accordingly. Our data, fused with generative AI, gives you the nuanced intelligence needed for targeting the right customer at the right time with the right message.
Here's What Our Customers Say.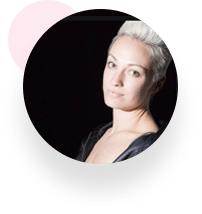 As an end user of the Buzzboard/Salesforce integration, I am thrilled to have this much information about my prospects at my fingertips without having to travel outside my CRM to get to it.

Enrich Your Zendesk Sell Data
Be up and running in minutes