This week, we're highlighting the Challenger Sales Model because, well, it works. It's simple, and effective. The purpose of this technique is to increase conversion and deal size by providing new, compelling insights. Most prospects have a good sense of what their decision (to buy or not) will be before a pitch is finished, but by providing unexpected information or a fresh perspective, sales reps can better steer the conversation towards a purchase. According to Gartner research, nearly 40% of top performers use the Challenger technique. And luckily, with the right tools, it's a breeze.
First things first: you need to have control of the conversation in order to guide it in the right direction. To do this, you must have more than the obvious information on your prospect's company and industry. You need deep data that they aren't likely to have, or a way of framing information in a new, compelling way that shows how your product or service will solve a challenge that your prospect is experiencing. So get ready to spend days researching in preparation for your sales meeting. Just kidding. BuzzBoard has all the AI-driven tools and data you need to make a challenger sales pitch in a snap.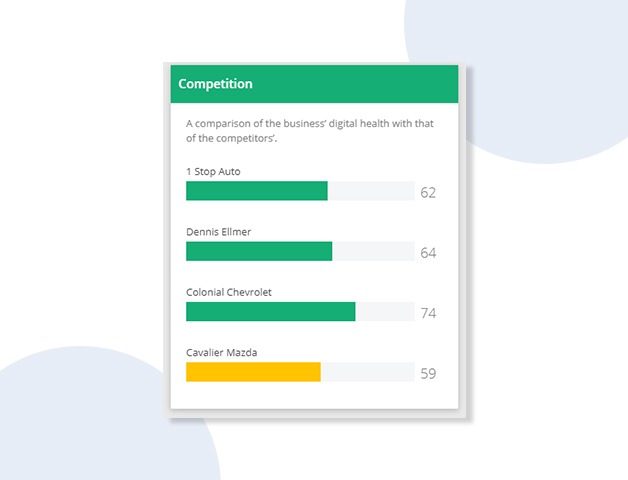 BuzzBoard compiles and analyzes billions of signals in order to curate data for each SMB in a way that not only reveals information about a business's status and growth indicators in the market, but also assesses what they need to maintain an upper hand based on industry, location, and competition. The competition report, for instance, is comprised of approximately 10 pages of side-by-side comparisons of each business's metrics from advertising spend to technology used, annual revenue, social media following and even organizational information such as headcount. This analysis forms the basis for business recommendations and it's a powerful tool for closing deals.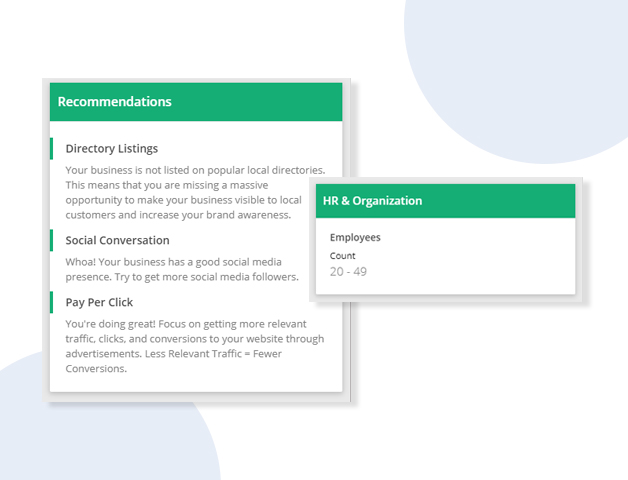 Give the Challenger technique a whirl using BuzzBoard's recommendation engine and let us know how it works for you! If you haven't subscribed yet, get a free trial and see what you think. The proof is in the pudding.