Diamonds In The Rough | Webinar Series
Cannabis Stores: Growing Like Weed...Literally—$14 Billion Market!
With an average consumer spend of $500-$2,500 and the total revenue generation in the category at over $14 B, the Cannabis category is well placed to spend on high value marketing services. If you are looking to expand into a category that seems well shielded even during these uncertain times, Cannabis is definitely worth a look.
If you want to bag clients with a potential deal size averaging $10,000 – $20,000 a month, like some of our customers already are, watch this on-demand webinar and learn more about how to sell to cannabis stores.
In this webinar, we discussed:


Key digital adoption trends


'Easy-win' opportunities to go after

Conversations to lead with

Marilyn Sartori
Director of Operations, BuzzBoard

Phillip Cortez
Director of Community & Learning, BuzzBoard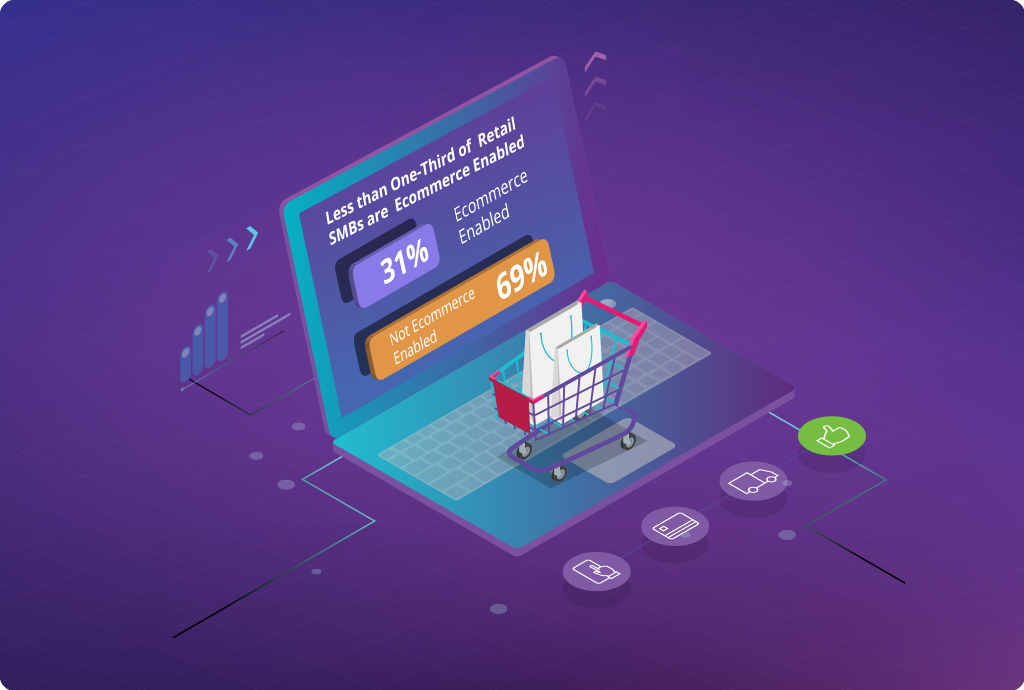 On Demand
Series: Diamonds In The Rough
Ecommerce – Retail: 10 Years Of Growth In 8 Weeks—Soaring High!
Get the recording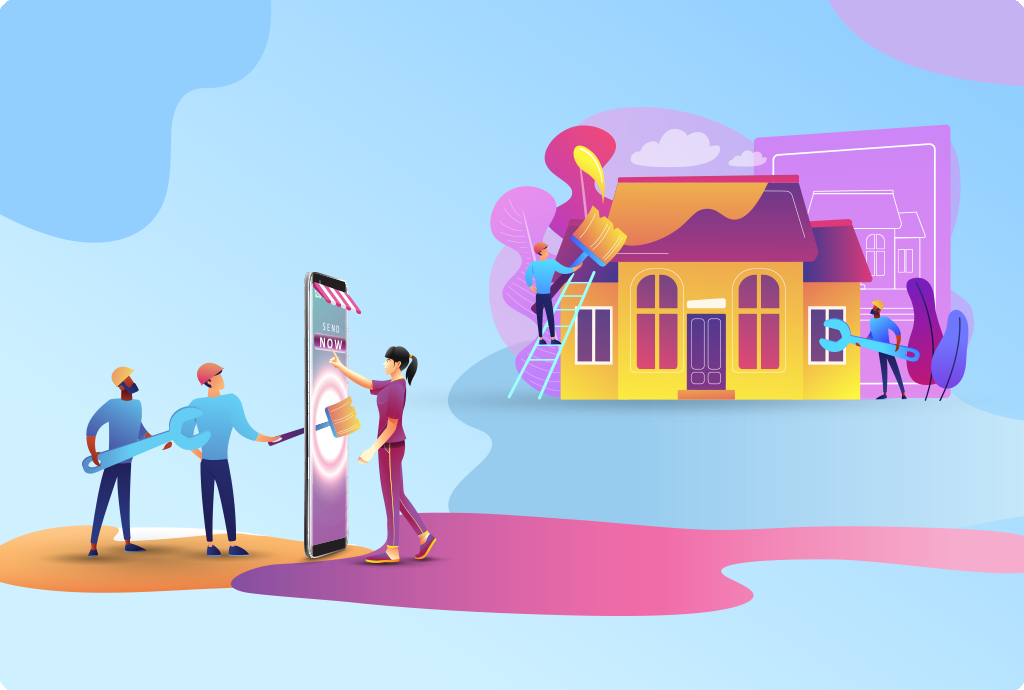 On Demand
Series: Diamonds In The Rough
Ecommerce – Home & Trade Services: The Early Cloud Adopters—Optimism Pays Bigtime
Get the recording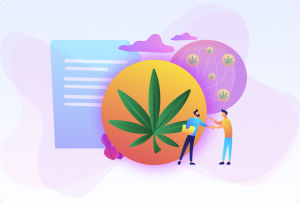 Watch on demand Diamonds In The Rough | Webinar Series Cannabis Stores: Growing Like Weed…Literally—$14
Read More »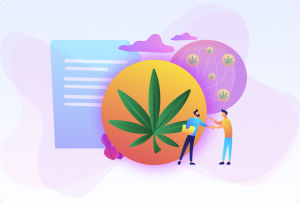 Watch on demand Diamonds In The Rough | Webinar Series Ecommerce – Retail: 10 Years
Read More »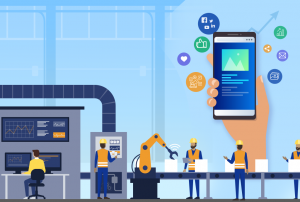 Watch on demand Diamonds In The Rough | Webinar Series Manufacturing: The Right Ones At
Read More »
Learn more about Buzzboard