Diamonds In The Rough | Webinar Series
Ecommerce for Home & Trade Services: The Early Cloud Adopters—Optimism Pays Bigtime
This recorded webinar builds the case for eCommerce for home & trade services, the largest SMB sector with over 1.5M small & medium businesses.

Valued at roughly $600 billion, the sector has now come of age fuelled for growth largely by technology adoptions that have enabled online and mobile booking of services. The on-demand home services industry is expected to post a compound annual growth rate of nearly 49% by 2021. (The New York Times)

Growing alongside the eCommerce adoption are needs for other cloud technologies and services that enable a robust eCommerce implementation.

In a report by Comscore, 78% of the local searches for home services on a mobile phone lead to a purchase within 24 hours of performing the search.
In this webinar, we discussed:


Key digital adoption trends


'Easy-win' opportunities to go after

Conversations to lead with

Marilyn Sartori
Director of Operations, BuzzBoard

Phillip Cortez
Director of Community & Learning, BuzzBoard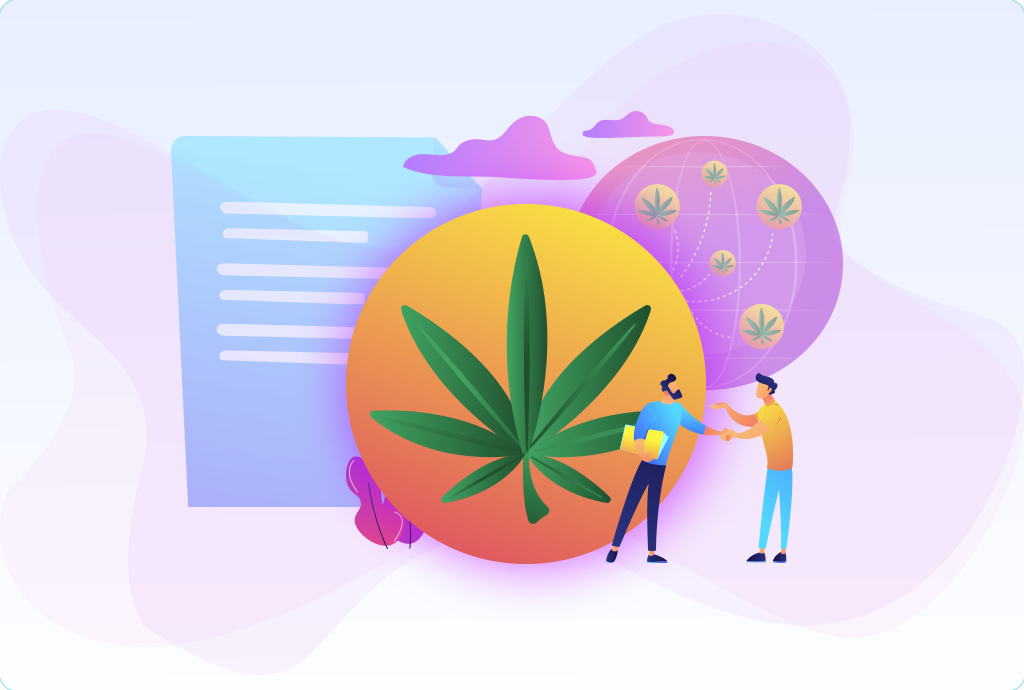 On Demand
Series: Diamonds In The Rough
Cannabis Stores: Growing Like Weed…Literally—$14 Billion Market!
Get the recording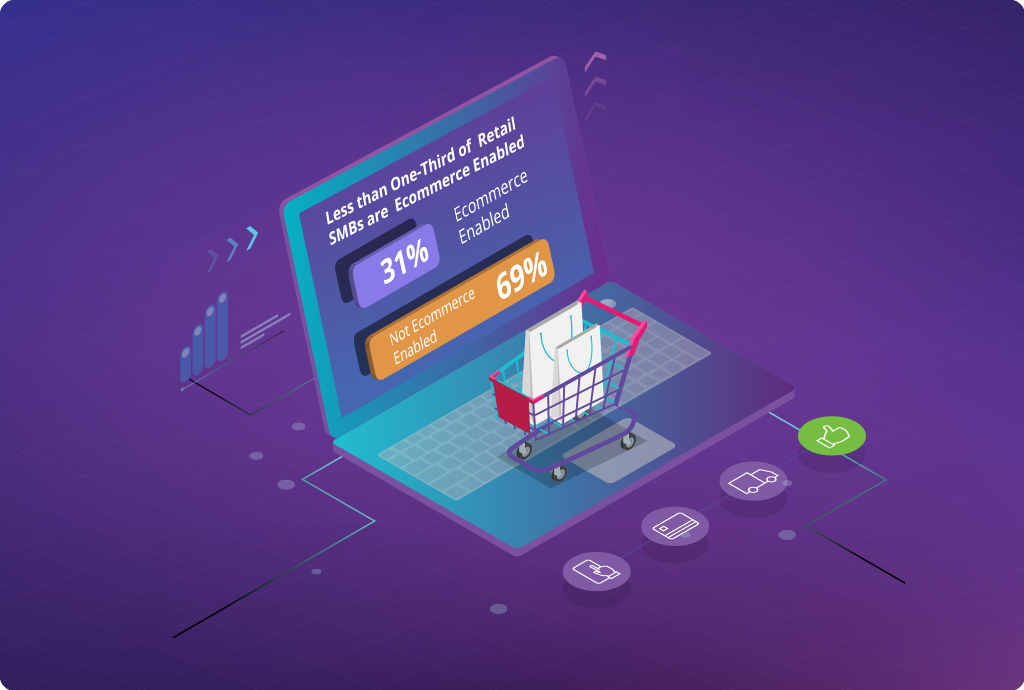 On Demand
Series: Diamonds In The Rough
Ecommerce – Retail: 10 Years Of Growth In 8 Weeks—Soaring High!
Get the recording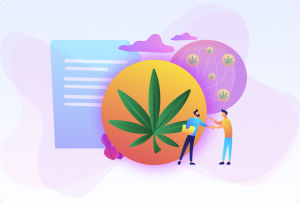 Watch on demand Diamonds In The Rough | Webinar Series Cannabis Stores: Growing Like Weed…Literally—$14
Read More »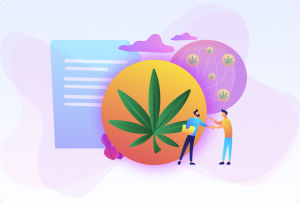 Watch on demand Diamonds In The Rough | Webinar Series Ecommerce – Retail: 10 Years
Read More »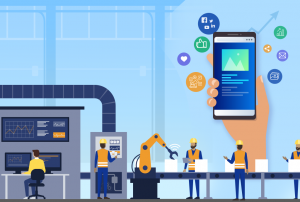 Watch on demand Diamonds In The Rough | Webinar Series Manufacturing: The Right Ones At
Read More »
Learn more about Buzzboard