Diamonds In The Rough | Webinar Series
Ecommerce – Retail: 10 Years Of Growth In 8 Weeks—Soaring High!
The Retail SMB sector consists of 42 categories representing 621,000 SMBs in the US—10 of these categories termed the 'Super Growth' Categories have each grown their ecommerce business >100% during the pandemic.
Ecommerce is a key indicator of growth and signals that a Retail SMB is future-oriented. Additionally, successful ecommerce enablement typically requires an SMB to make numerous investments in associated functions including: payments, CRM, logistics, content, security, advertising, etc.
We expect the level of ecommerce enablement to increase substantially in the next 12 months, due to the radical changes in the business environment.
For many Retail SMBs, the decision will be "Ecommerce or die".
In this webinar, we discussed:


Key digital adoption trends


'Easy-win' opportunities to go after

Conversations to lead with

Marilyn Sartori
Director of Operations, BuzzBoard

Phillip Cortez
Director of Community & Learning, BuzzBoard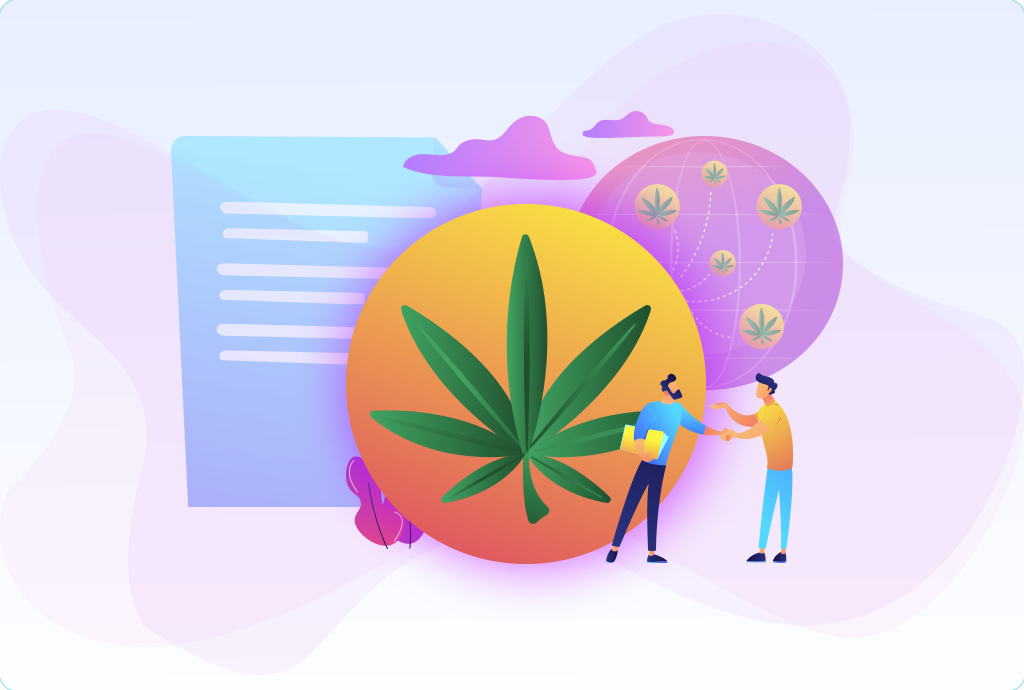 On Demand
Series: Diamonds In The Rough
Cannabis Stores: Growing Like Weed…Literally—$14 Billion Market!
Get the recording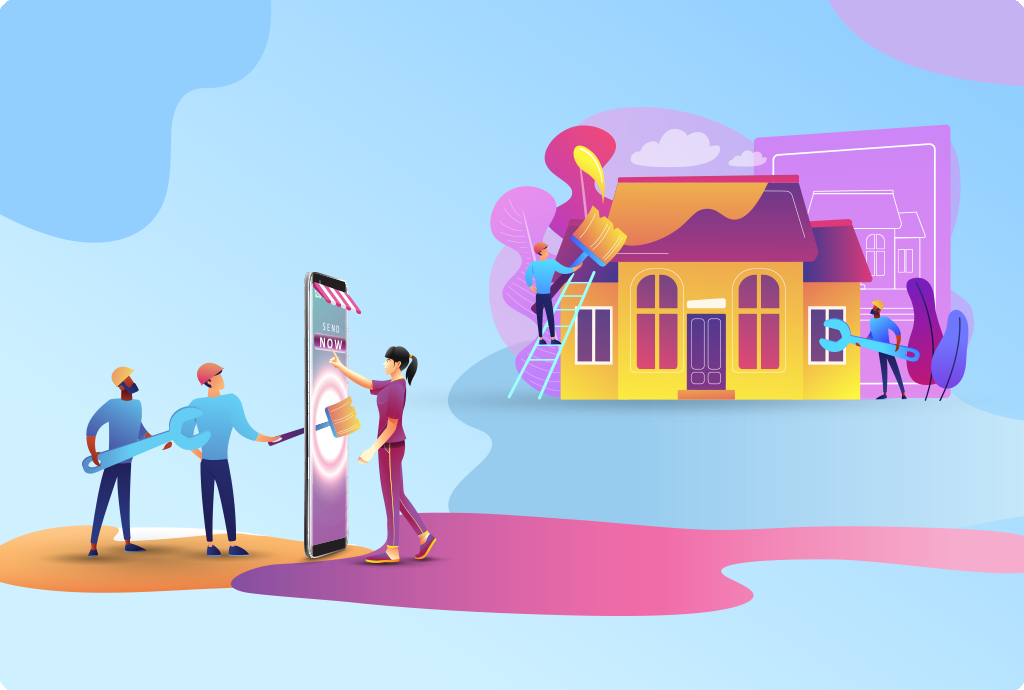 On Demand
Series: Diamonds In The Rough
Ecommerce – Home & Trade Services: The Early Cloud Adopters—Optimism Pays Bigtime
Get the recording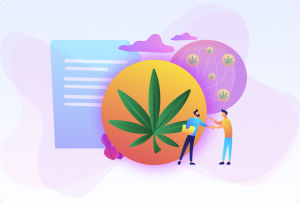 Watch on demand Diamonds In The Rough | Webinar Series Cannabis Stores: Growing Like Weed…Literally—$14
Read More »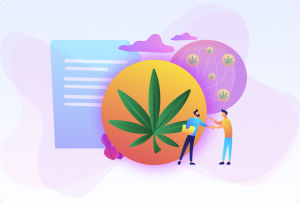 Watch on demand Diamonds In The Rough | Webinar Series Ecommerce – Retail: 10 Years
Read More »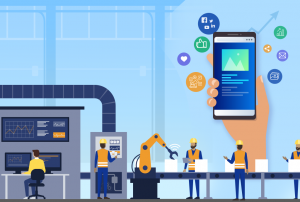 Watch on demand Diamonds In The Rough | Webinar Series Manufacturing: The Right Ones At
Read More »
Learn more about Buzzboard