Diamonds In The Rough | Webinar Series
Manufacturing: The Right Ones At The Right Time
Traditionally, manufacturing has depended mostly on in-person gatherings and events for customer proximity and has been slow in digital adoption. However, in recent times, brand awareness, both for lead generation and attracting talent, has become an imperative in the industry.
As per a research by the Content Marketing Institute and Content Profs, 41% of manufacturers have a documented content strategy—a significant leap from 21% the previous year.
As the industry opens its doors for agencies and technology resellers, the opportunity size makes it a strong contender for a growing SMB category.
In this webinar, we discussed:


Key digital adoption trends


'Easy-win' opportunities to go after

Conversations to lead with

Brad Goldenberg
CEO/Partner, Blayzer Commerce

Marilyn Sartori
Director of Operations, BuzzBoard

Phillip Cortez
Director of Community & Learning, BuzzBoard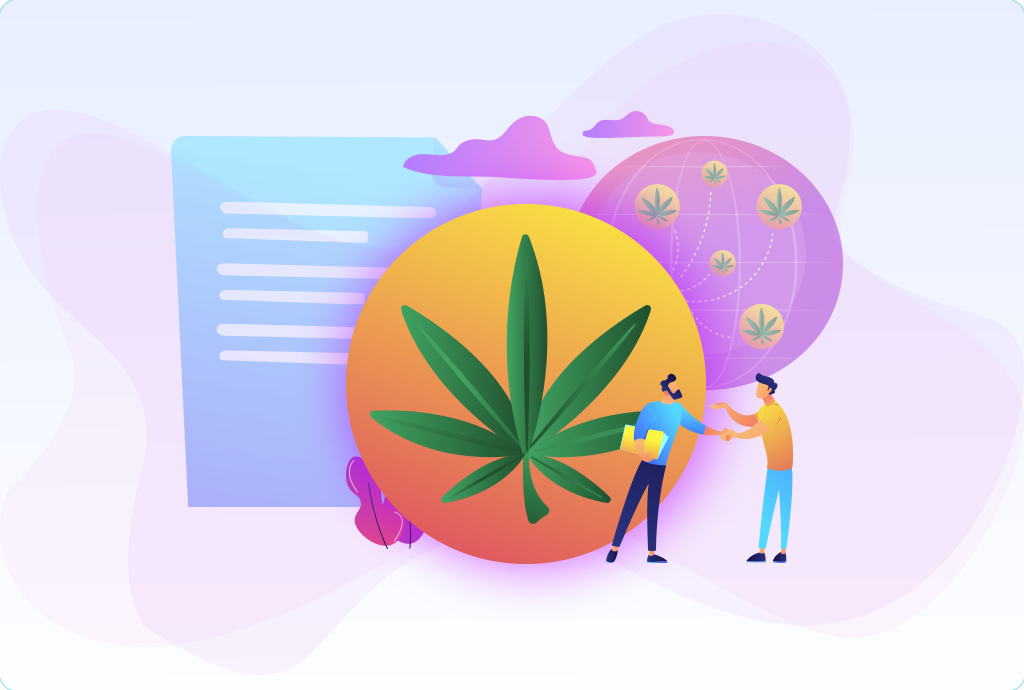 On Demand
Series: Diamonds In The Rough
Cannabis Stores: Growing Like Weed…Literally—$14 Billion Market!
Get the recording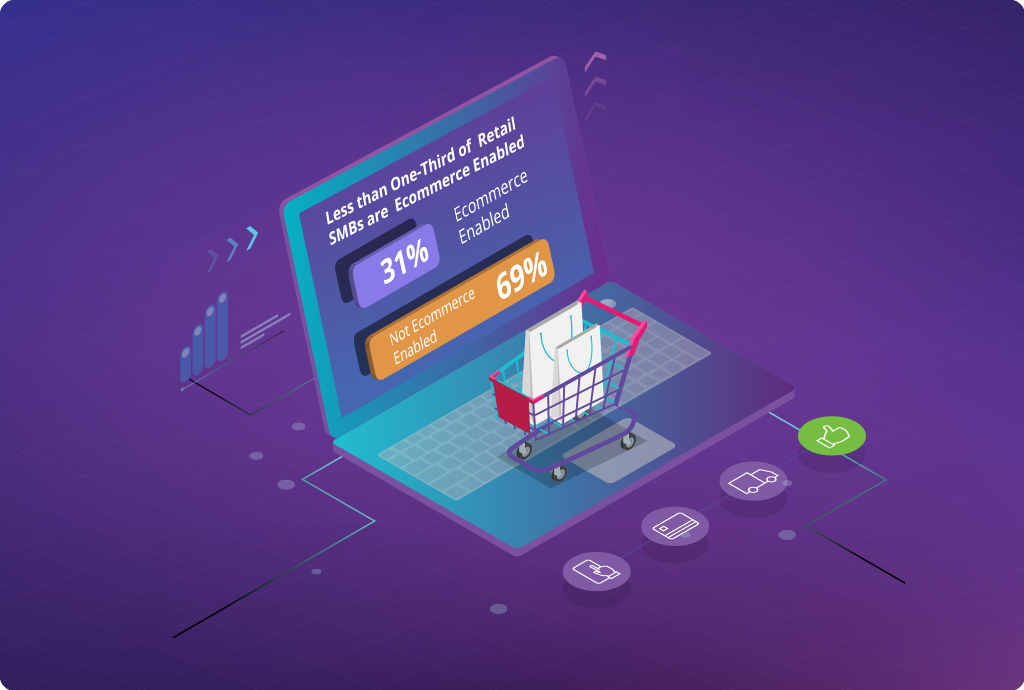 On Demand
Series: Diamonds In The Rough
Ecommerce – Retail: 10 Years Of Growth In 8 Weeks—Soaring High!
Get the recording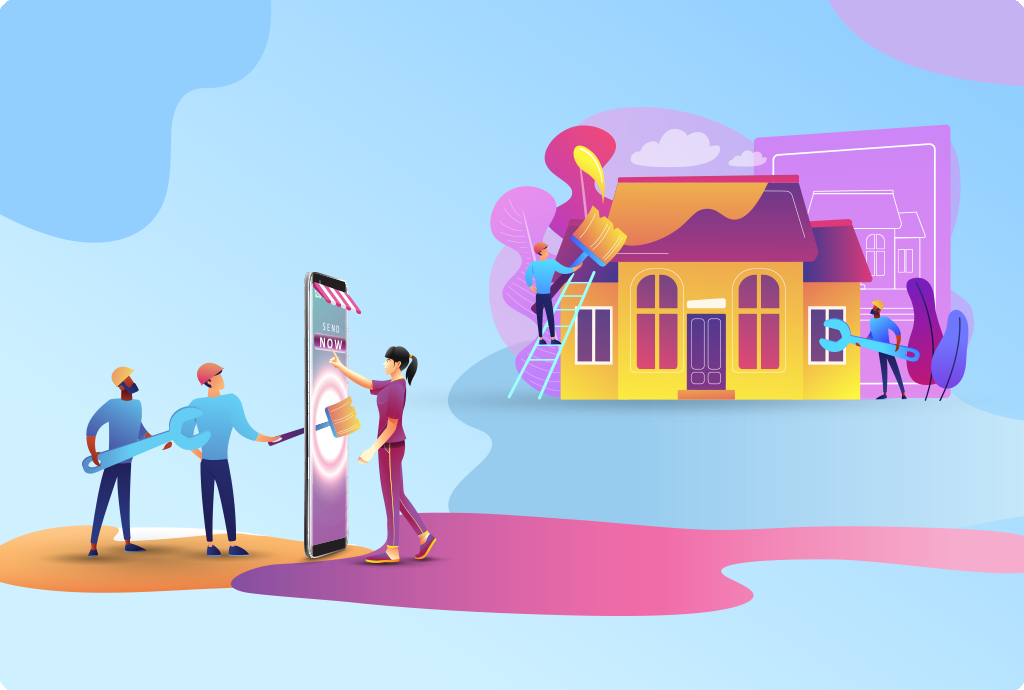 On Demand
Series: Diamonds In The Rough
Ecommerce – Home & Trade Services: The Early Cloud Adopters—Optimism Pays Bigtime
Get the recording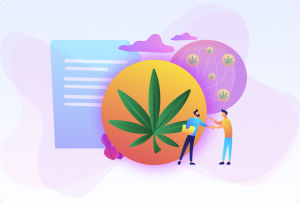 Watch on demand Diamonds In The Rough | Webinar Series Cannabis Stores: Growing Like Weed…Literally—$14
Read More »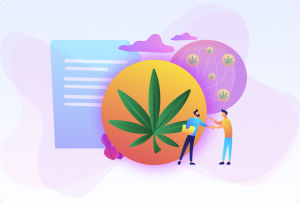 Watch on demand Diamonds In The Rough | Webinar Series Ecommerce – Retail: 10 Years
Read More »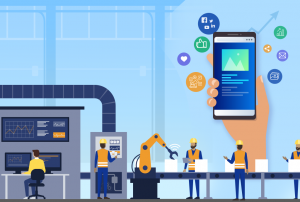 Watch on demand Diamonds In The Rough | Webinar Series Manufacturing: The Right Ones At
Read More »
Learn more about Buzzboard