Sales and Marketing Operations
Power Your CRM and
Automation Tools with
Complete, Accurate, and Cookie-free

Account Insights
Blow-out your KPIs—integrate BuzzBoard into your martech stack to elevate your sales and demand generation teams to new levels of success.
Leverage our native Salesforce and Zendesk Sell integrations, tie-in through Zapier, or directly connect to our powerful API to expose the largest B2SMB database with the most complete, most actionable signals set.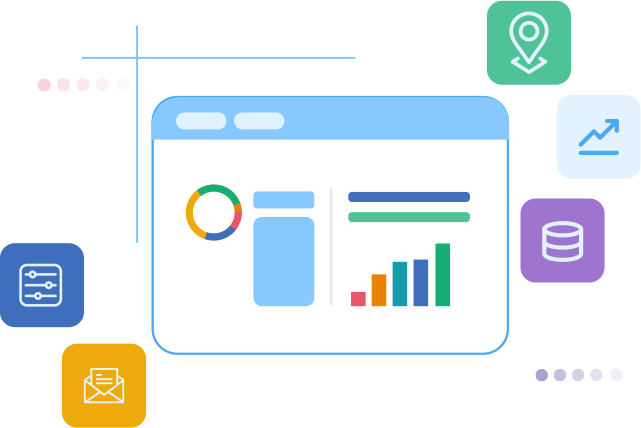 Deep Insights to Segment Accounts for High Value Personalization
Elevate Your Martech Stack
With BuzzBoard you can:
Source an exhaustive set of data to drive downstream scoring and automated actions.
Track hundreds of signals for each target account.
Filter and segment to define precision target audiences.
Run a More Efficient Marketing and Sales Operation with Needs-based Targeting
Never miss a game-changing data point again. Our algorithms source, batch, de-duplicate, and connect all kinds of signals for every SMB to present you with a real-time view of the business across your sales, marketing, and support organizations.
Use the data from BuzzBoard to:
Analyze and update your CRM records instantly
Improve customer lead scoring
Develop new scores (e.g. security risk, financial health)
Qualify website conversions by enriching form-fills with actionable account intelligence
Perform needs-based micro-segmentation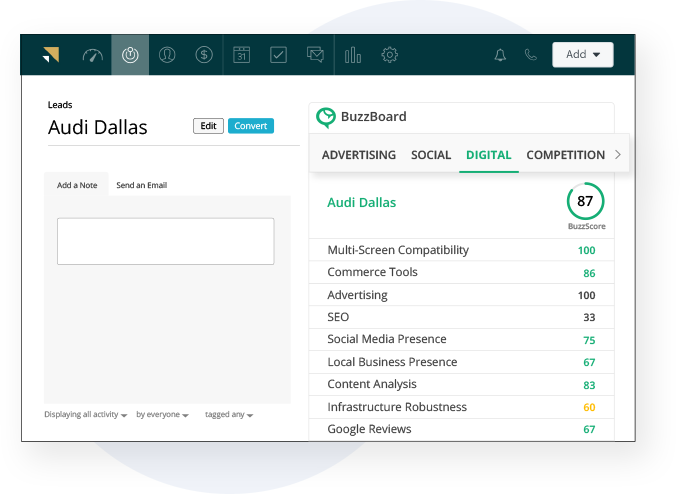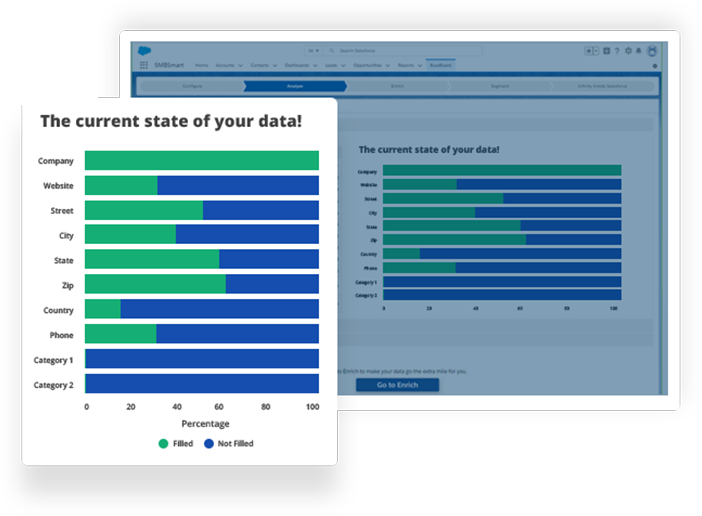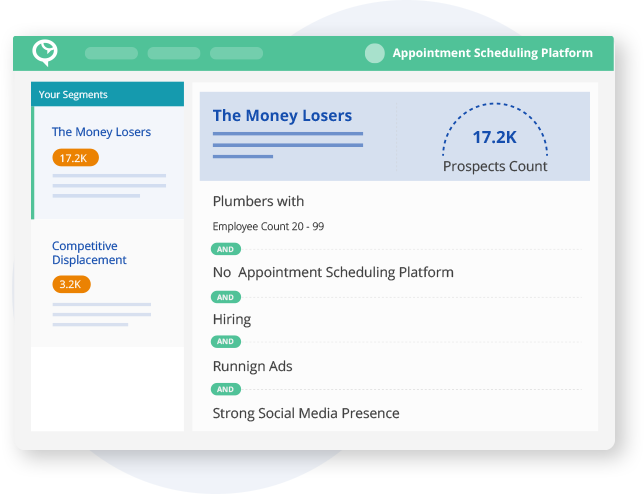 The definitive SMB Database
World's largest and most configurable collection of SMB data—30+ million SMBs globally and 20+ million in the US—and thousands of signals from hundreds of data sources.

Higher Match Rates
When it comes to SMB data, we have the highest match rate in the industry. Simply input the SMB's website URL and BuzzBoard will instantly build a robust business profile.

Integration with CRMs
Enrich your CRM with new and up-to-date account intelligence—whether it's for prospecting or for nurturing your existing SMB customers.

Automatic Record Refresh
Automatic refresh ensures that your database is always current.
Pre-integrated in CRMs, Marketing Automation, and Data
Infrastructure Platforms
Get the customized information you want, delivered to the CRM of your choice—all in just a few clicks.
Whether you have 5 reps or 5,000 reps, BuzzBoard's Account Intelligence Platform is designed to scale with your needs.
Single Sign-on
Integrations
Built-in reporting & analytics
Role-based access and controls
Customizable algorithms
Well-defined SLA & support
Flexible deployment options
Team management capabilities
Secure platform
Exclusive focus on SMB intelligence
6,400 deep data signals and growing every day
20M+ businesses in the US alone; 30M+ globally
AI-sourced and human audited data
Data is secure
and not shared
Enrich millions
of records
Here's What Our Customers Say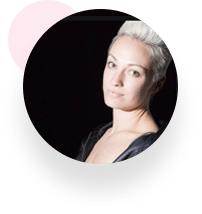 As an end user of the Buzzboard/Salesforce integration, I am thrilled to have this much information about my prospects at my fingertips without having to travel outside my CRM to get to it.

Ready to Identify your Total Addressable Market?