Generative AI Hyper-Personalization Experts for
Selling to SMBs
Look no further to unleash the power of rich data and generative AI to achieve your revenue goals! BuzzBoard fuses an expansive SMB database with the power of AI into a sales assistant platform that supports hyper-personalization at scale.
Join the growing ranks of customers just like you reaping the rewards of AI-powered and neuroscience-informed selling!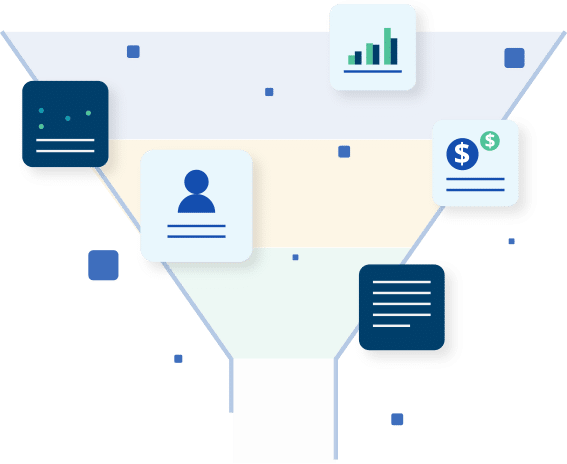 Companies Using BuzzBoard's SMB Account and Contact Data for Their Sales and Marketing
SMB Account Intelligence Data to finally make
your

reps happy
All the SMB account data that your GTM teams always wished for…in your CRM. Build, segment, and score your target account list with the highest precision.
Pay only for the contact records that belong in your TAM!
BuzzBoard's AI-based algorithms and robust recommendation engines are tuned specifically to collect and curate data about SMB needs, triggers, and behaviors. Our proprietary SMB signal stack and category classification system unlocks deep account intelligence on over 30+ million SMBs, with over 6,400 signals per SMB.
G2 Recognizes BuzzBoard as a Leader in
Marketing Account Intelligence and a High Performer in Sales Intelligence Software Categories
Here's What Our Customers Say...
[sp_testimonial id="31937"]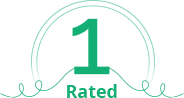 Sales Intelligence, Spring 2022
Performance and Reliability
User, Role, and Access Management

Sales Intelligence, Spring 2022
Rated #1 Performance and Reliability User, Role, and Access Management

Rated #3 for APIs

Marketing Account Intelligence, Spring 2022
Rated #2 Meets Requirements

Rated #3 for Lead Analysis

Rated #4 Segmentation

Rated #5 User Satisfaction

Buzzboard helps me to build a strong pipeline fast! I love the fact that I can sift through all the accounts quickly that are near me and how I can find the best leads to build my pipeline. Read More

Love BuzzBoard! Ease of use, quality scores, amount of information, and ability to see estimated investments and platforms being used (by a business). Read More
Andi Gordon Idaho Statesman

Buzzboard is my absolute favorite prospecting tool, and the new additions made to the platform allow me to use this tool beyond the prospecting stage. Read More
Kara Kucin Beasley Media Group

BuzzBoard is essential to my sales success! I love that no matter the category, I can quickly gain knowledge and market insights; it allows me to identify gaps, opportunities, and pain points, making each call so much more impactful. Read More
Tanya Flowers Miami Herald

I enjoy the ease of using Buzzboard to investigate new prospects. It helps in evaluating the size of the company that I may potentially call. Having the data leads to great conversations! Read More
The Most Valuable Intelligence We have is not Artificial
We don't sell just a platform or data. We are all about consultative selling. Hence, customer success is a big part of who we are. Every data journey is as unique as the business ingesting it and our data scientists help break down that journey for each of our customer organizations.
Our data scientists are experts in:

Signal science to help you identify the right signal stack to map your products and ideal customer attributes

Crafting target segments and custom scoring to make the most out of our data

Using SMB data to personalize customer journeys
Find us on the Salesforce
AppExchange